G&S Bross is a family business established in 2018 located in Buenos Aires city (CABA) ARGENTINA, dedicated to manufacture and development parts for musical instruments (nuts & saddles), handmade guitars as well as commercialization of musical instruments, accessories and imported RM for this industry.
Exclusive distribution and Sale of D'Antonio ™ products.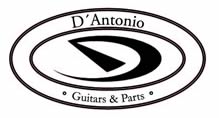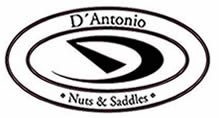 Services:
we development plastic compounds specially formulated for customer needs.
Die-casting, design and construction of molds and dies for plastic injection based on plan or 3d and 2d design.
Design of flat and / or design 2 d and 3 d.
Technical assessment to improve acoustic and classic guitars.